An archipelago, an authentic island: if you like traveling, add this destination to your list!
Union Island is located in the South of the Grenadines Islands archipelago, which depends on the state of St Vincent and the Grenadines.
Called "Little Tahiti" because of its topographic similarity.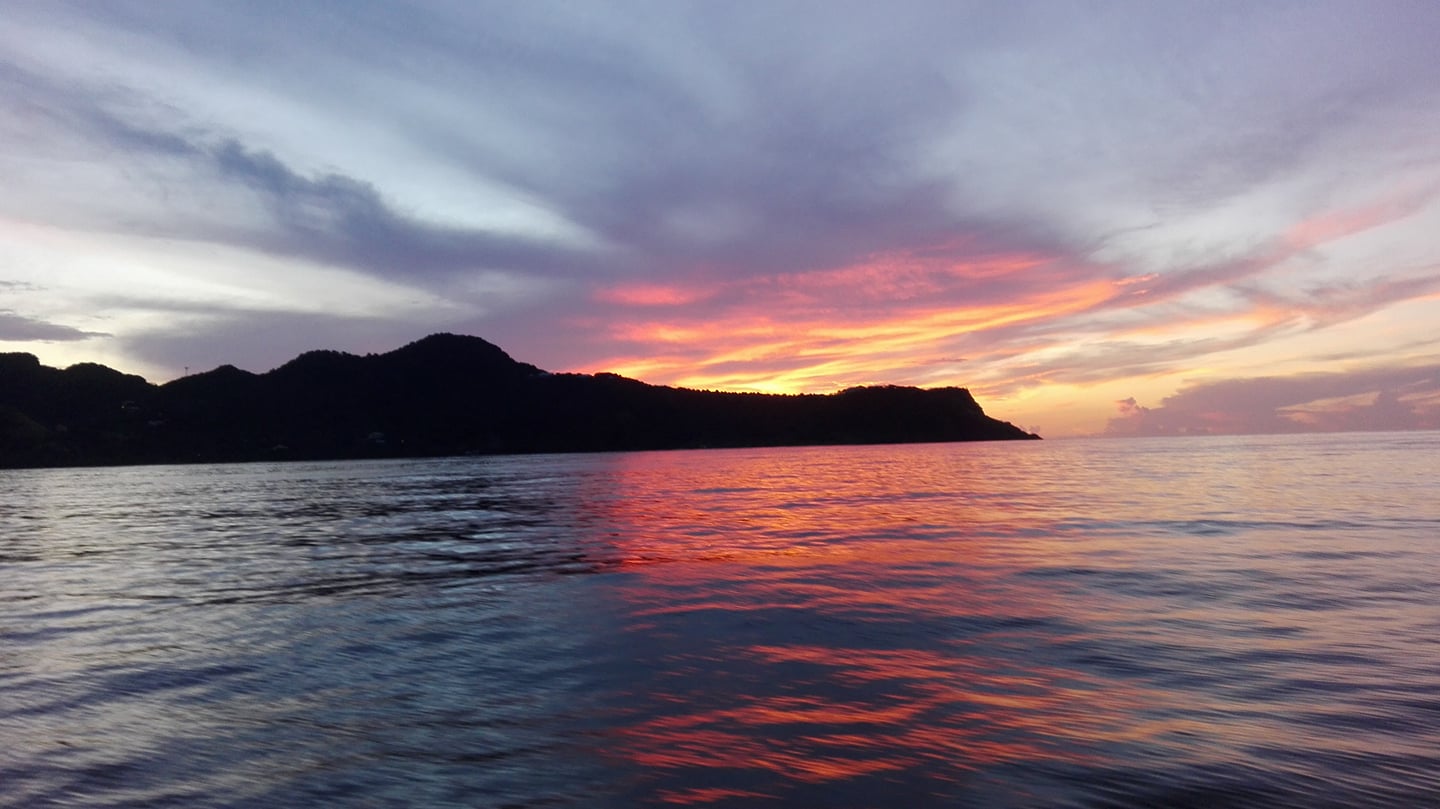 Union Island is a secret heart of the Grenadines: welcoming, unspoiled, refuge for some, haven of peace for others.
Between deserted beaches, lagoons, snorkeling, diving, hiking, kitesurfing, yoga, the Tobago Cays National Park, this destination offers you a true paradise on land still virgin and unspoiled by massive tourism.
The main town, Clifton Harbor, is the perfect anchor location for sailboats and yachts to go for resupplying, or  to enjoy some of the local bars and restaurants.