Pour ceux qui veulent découvrir la pêche à la mouche dans les Grenadines, consultez notre site Web.
Nous sommes très heureux de partager notre premier article de critique par Raymond Gadd, qui a apprécié le terrain de jeu avec nous: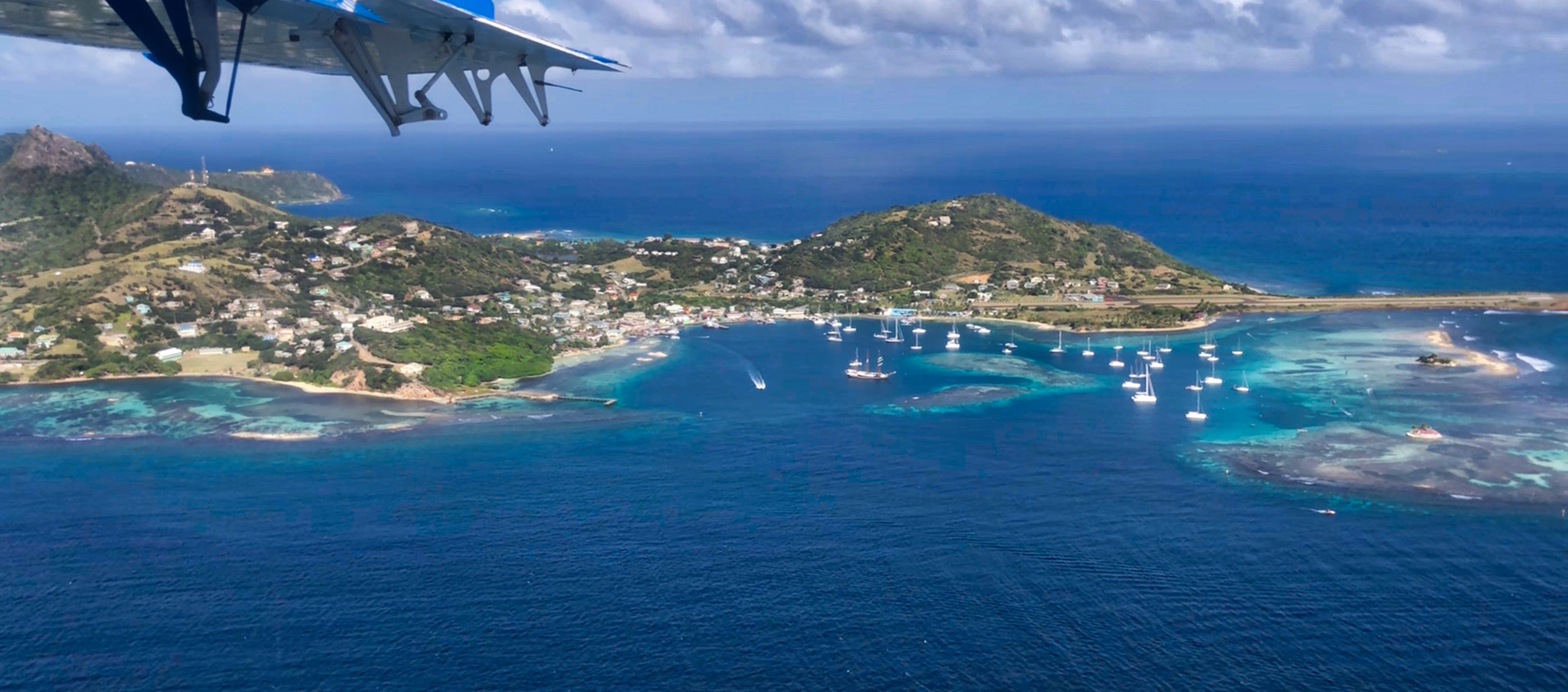 When Pam & I were looking for a new adventure in 2017, it was hard to top the trips we had earlier in the year. Stops included photography in the Netherlands & Belgium, kayaking in Greece & Croatia, and exploring the Dolomites in Italy. Each country had such amazing charm, people, and experiences. So what would we do next? Let's try something closer to the equator.
Throwing a dart at a map, we found a section of the Caribbean that we had not explored to date — the Grenadines. And, since we were excited to visit the whole chain of islands, charting a catamaran from Tradewinds seem like our best choice. Of course, I did my research — Google Earth, Google Maps, Google Images, and Grenadines blogs — to find out where to go and what to do. And, what alway's on my bucket list? You got it…fly fishing!