For those who want to experience Fly Fishing in the Grenadines, check out our website.
We are very pleased to share our first review article by Raymond Gadd, who enjoyed the playground with us: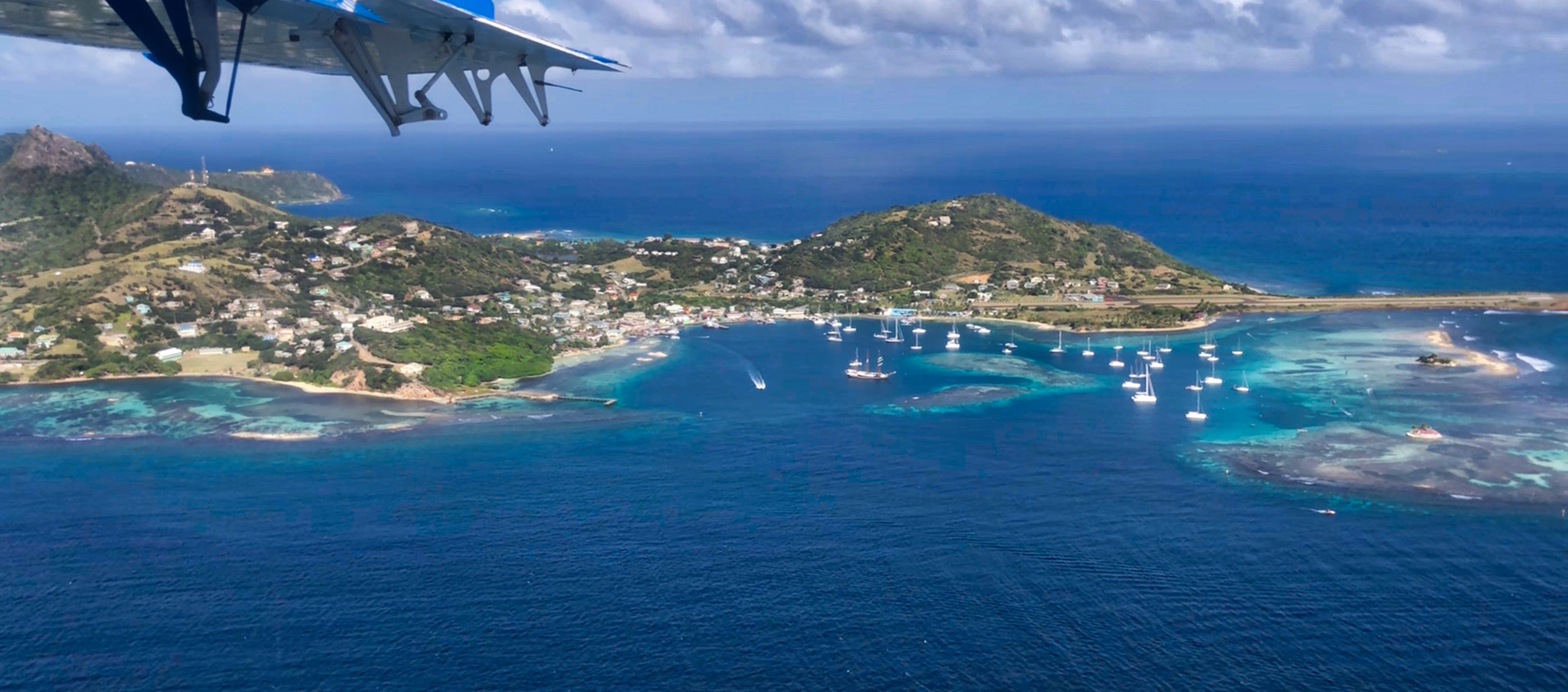 When Pam & I were looking for a new adventure in 2017, it was hard to top the trips we had earlier in the year. Stops included photography in the Netherlands & Belgium, kayaking in Greece & Croatia, and exploring the Dolomites in Italy. Each country had such amazing charm, people, and experiences. So what would we do next? Let's try something closer to the equator.
Throwing a dart at a map, we found a section of the Caribbean that we had not explored to date — the Grenadines. And, since we were excited to visit the whole chain of islands, charting a catamaran from Tradewinds seem like our best choice. Of course, I did my research — Google Earth, Google Maps, Google Images, and Grenadines blogs — to find out where to go and what to do. And, what alway's on my bucket list? You got it…fly fishing!