Sebastien is intended to be a High Level Guide!

Be sure that he will guide beginners and experienced fishermen.

He will share his experience & tips: what's biting, which flies to use, the rods, the wind, the tides in a wild environment, as he knows all the best fishing grounds in the Southern Grenadines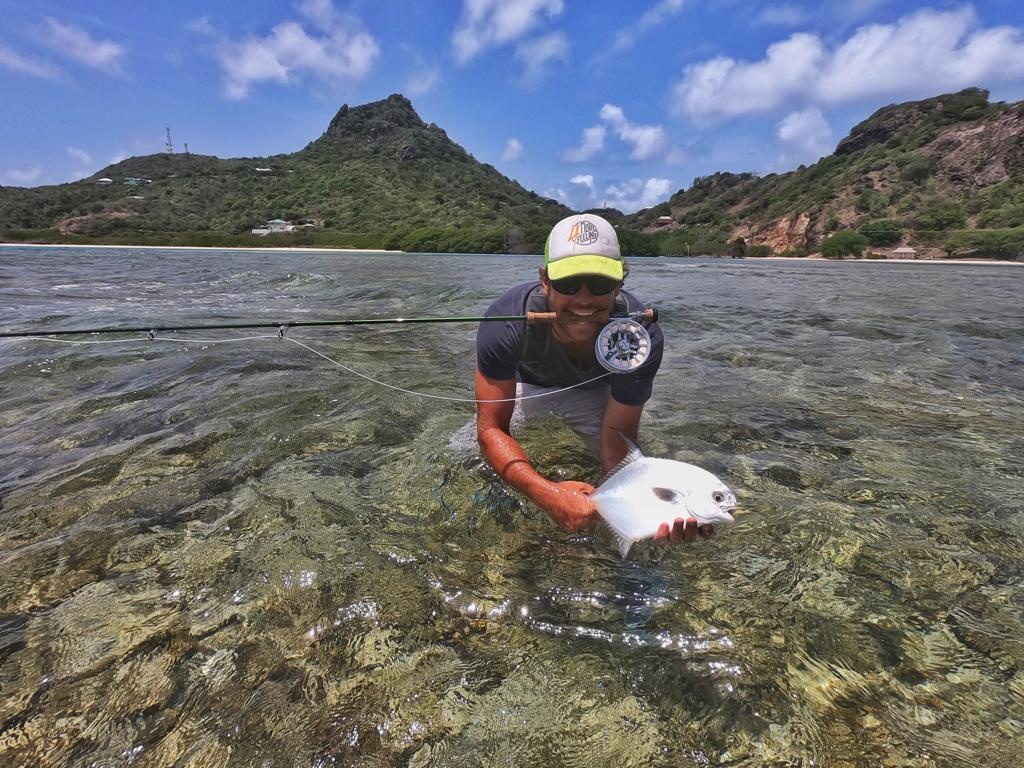 Ready to have the chance of your life in peaceful, wild Southern Grenadines?
---
Fly Fishing Trip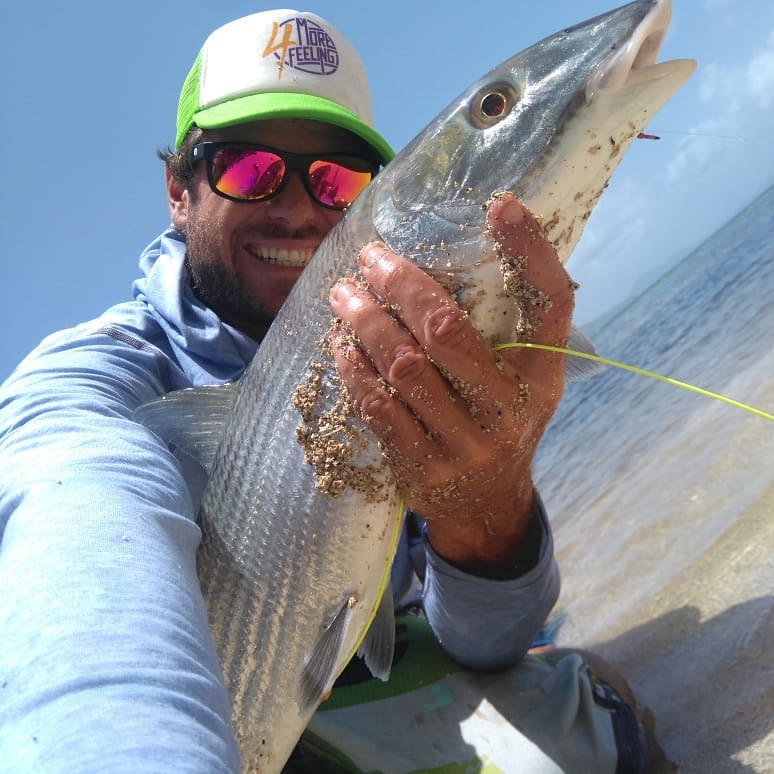 Southern Grenadines is the New Destination for SALTWATER FLY FISHING and beat records!
We organize Half-Day Trips usually in the morning for bonefish & permits.
Bonefish catches of more than 10 pounds have already been made!
They are abundant and still preserved in this area. This fishing can be practiced throughout the year, however, it is advisable to come between July and November when the Alizes calms down and tourism decreases.

You will need:
-> Wading shoes
The Tour Include:
-> Drinks

---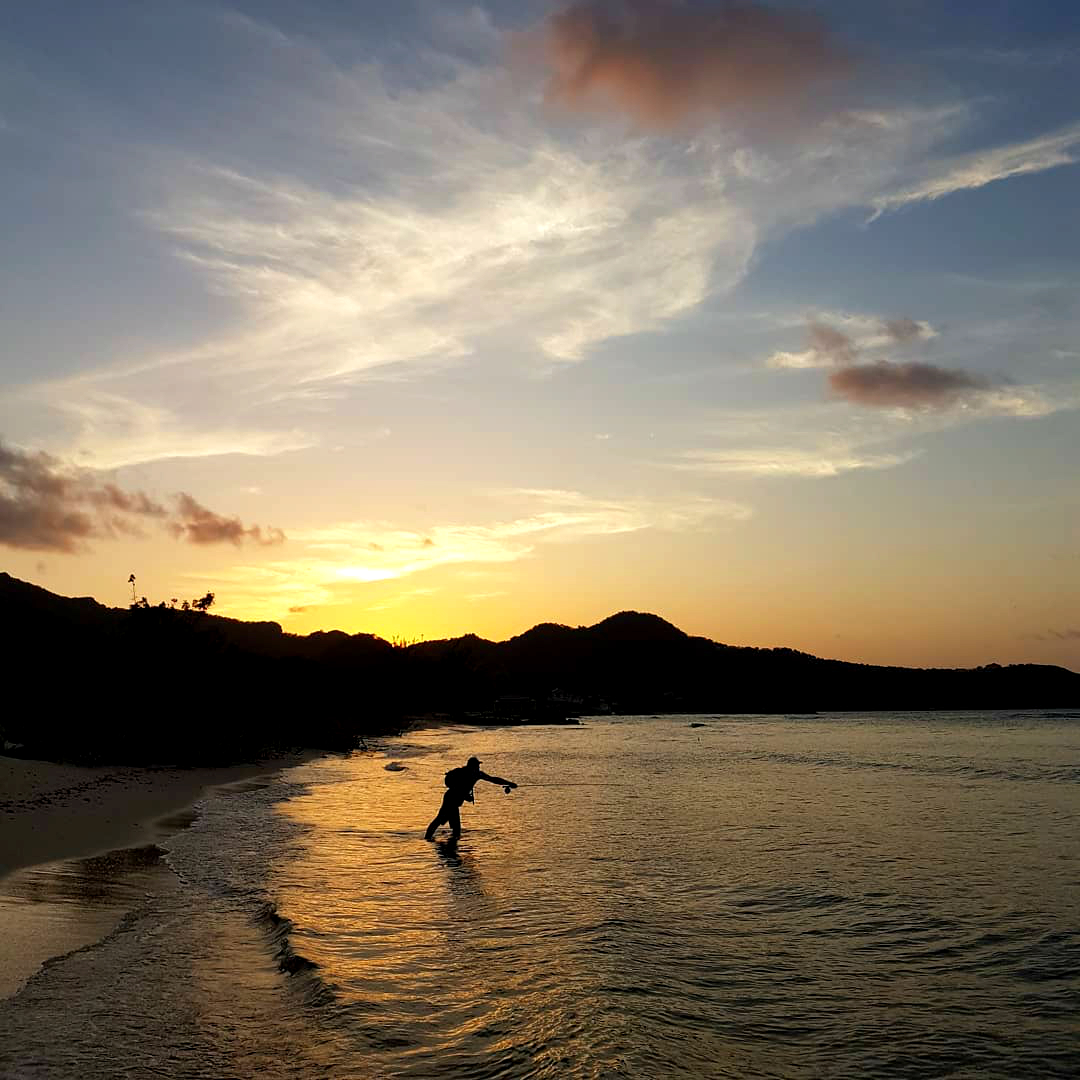 Make your own Customized Package for an unforgettable Fly Fishing Vacations with Accommodations (hotel, guest house or villa) in the Grenadines.
Join GRENADINES FISHING for an Adventure on Union Island, Southern Caribbean.
---

---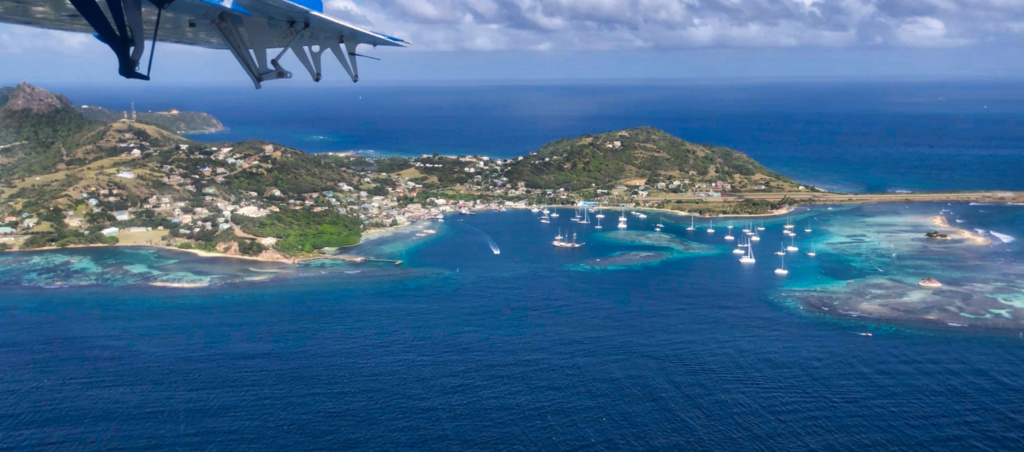 Union Island has a large coral reef protecting a lagoon from turquoise waters.
The flats are discovered at low tide .
Indeed, big Bonefish, Permits and other very combative fish go back through the passes to find food.
You can enjoy several small spots that for you, where fish are not uncommon.