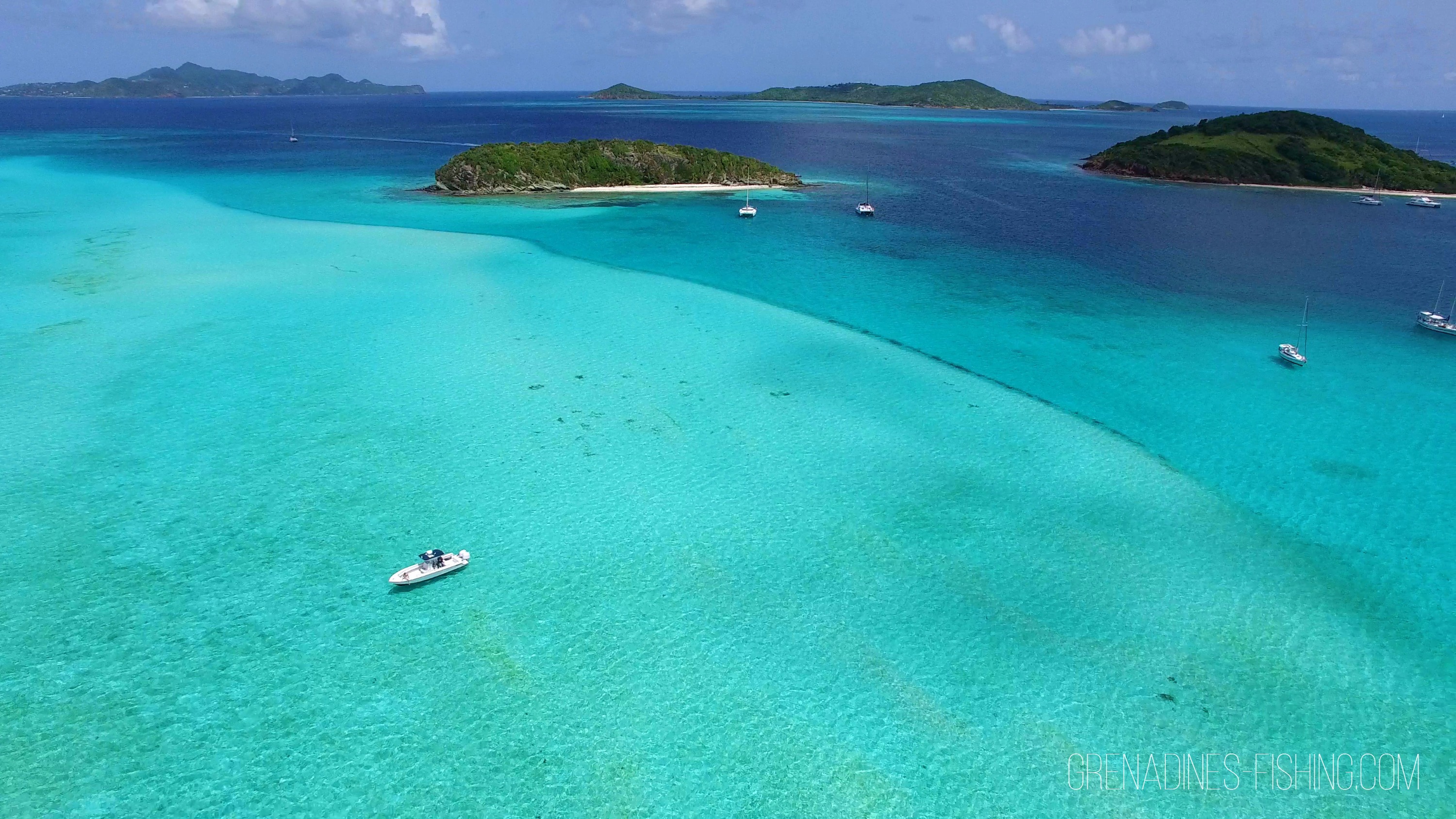 DISCOVER THE SOUTHERN GRENADINES
NO FISHING TODAY
Let's go for a new destination… PARADISE!
The Grenadines are an archipelago of the South of the West Indies, located between
St Vincent and Granada.
Most of the islands in The Grenadines are unhabited and are completly wild where the marine fauna and flora is incredible !!!
---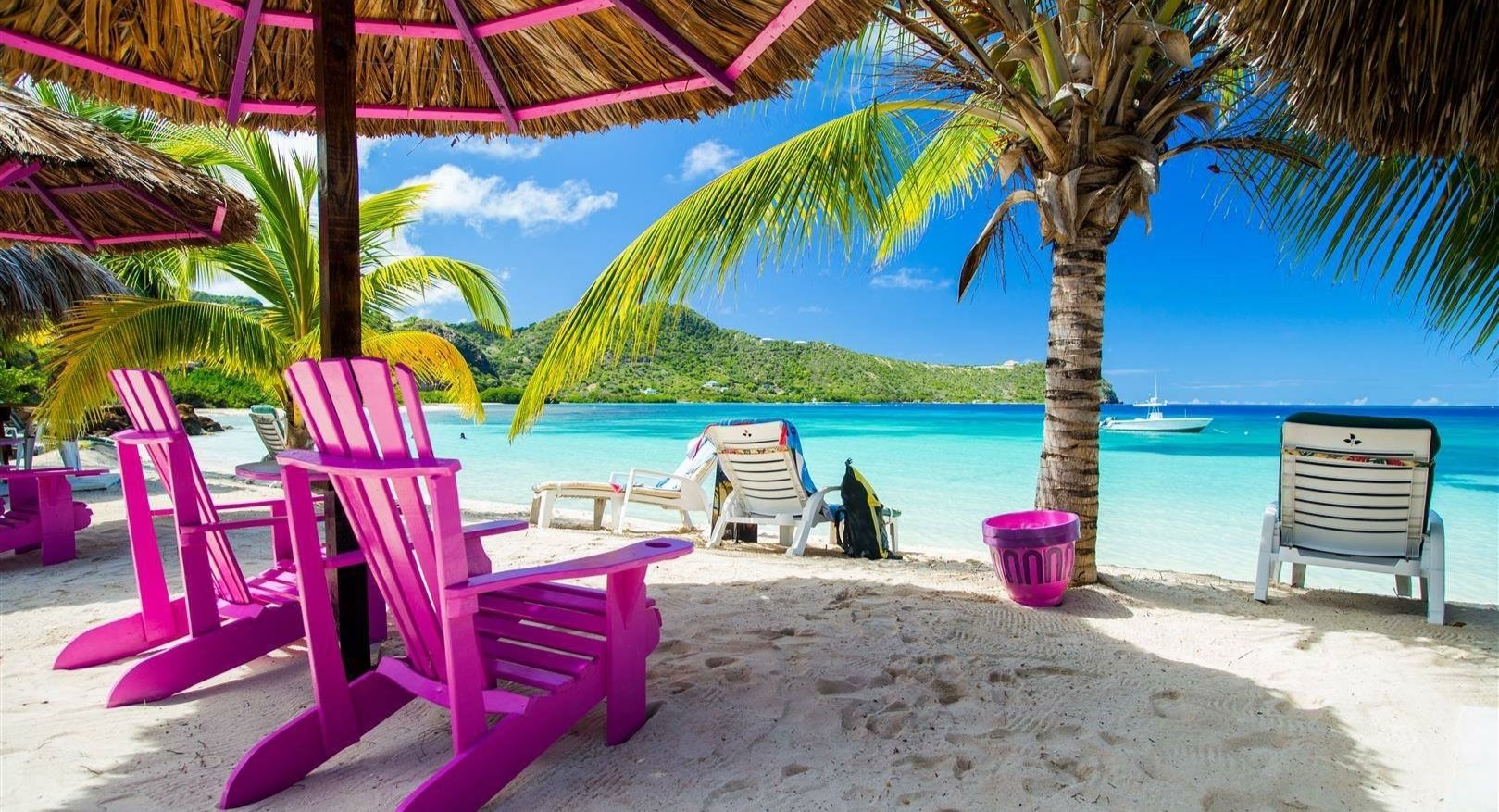 Departure at 9 am return at 4 pm.
For the best comfort, we will embark maximum 6 people.
Drinks will be provided on board (sodas, water, beers)
Lunchbox not included. Lunch at restaurant on request in extra


Union Island is located in the Southern side of Saint Vincent and the Grenadines.
The ambience is calm and peaceful but a joyful atmosphere is present year long .
Wild nature, Snorkeling and Friendliness, what else do you need to spend some amazing holidays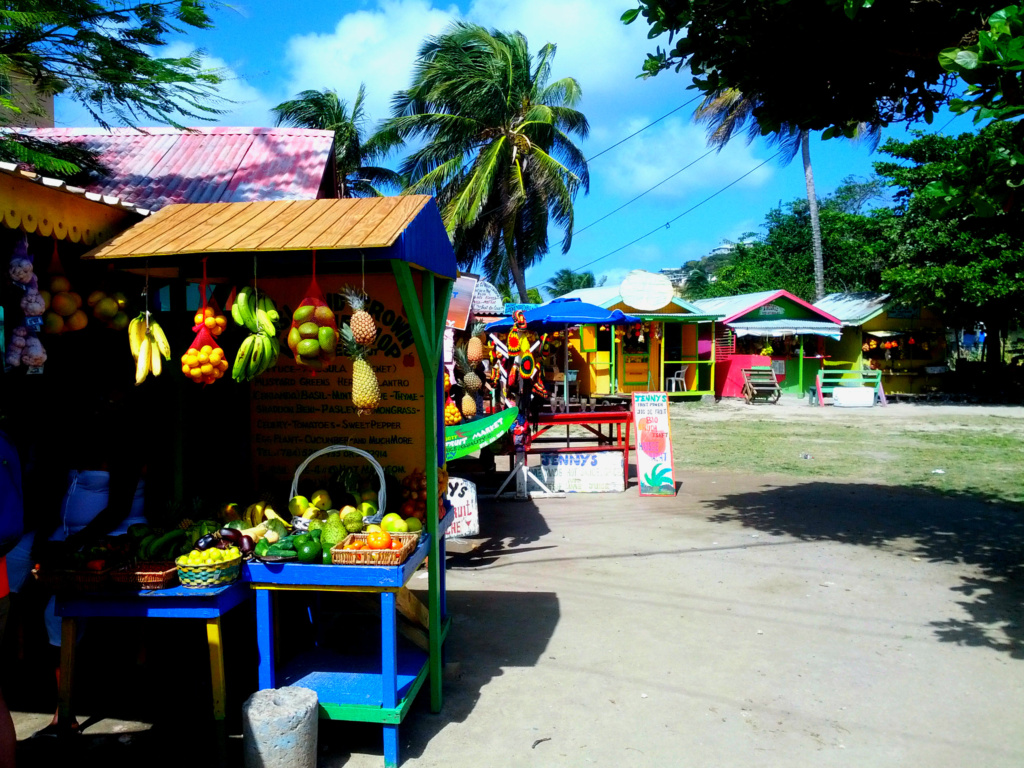 ---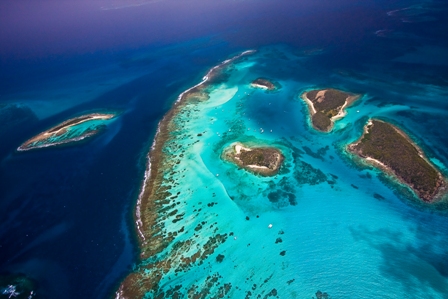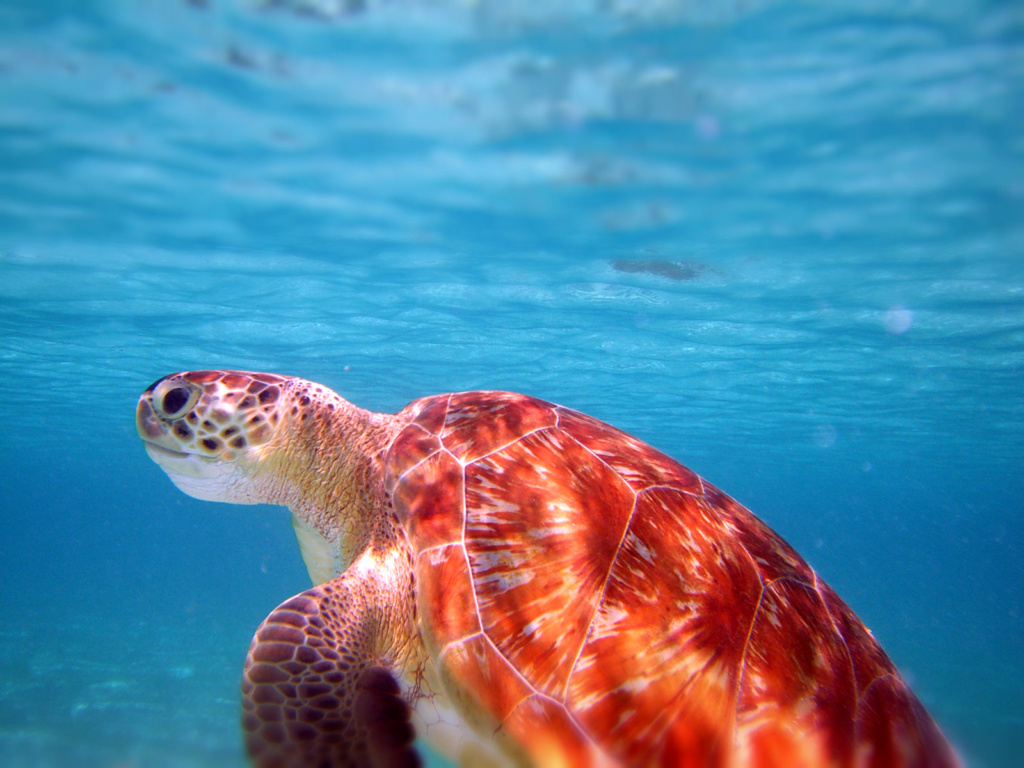 We will visit Petit Tabac, « world's end Island », which well deserve it's name, you'll never want to leave this place.
Then, The Tobago cays Marine Park is an unspoiled and wild place where you will get to Snorkel with dozen of turtles and thousands of fishes.
---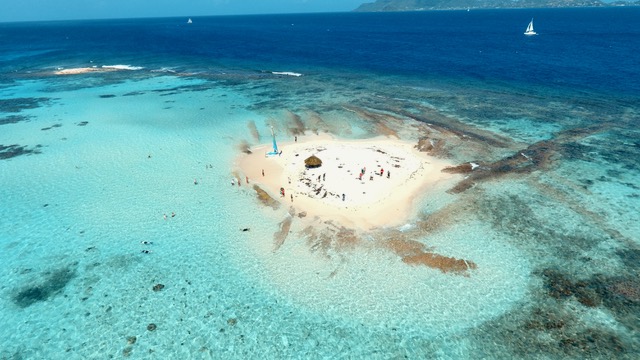 Morpion, the typical paradise Island, a sand patch in the middle of nowhere.
The best place in the world to relax in the shade of a small shelter: one of the most beautiful place in The Grenadines !
---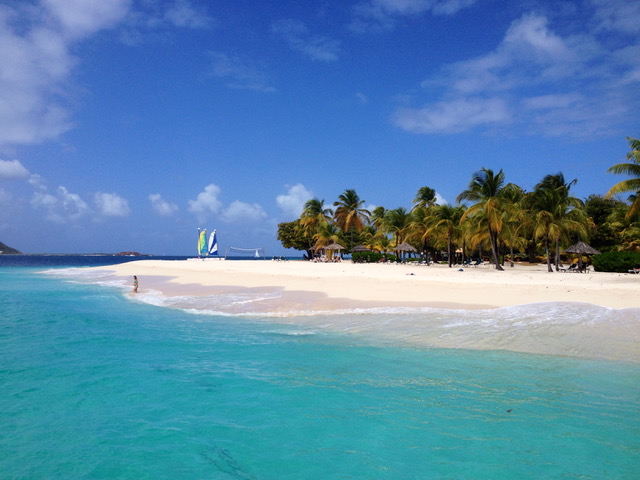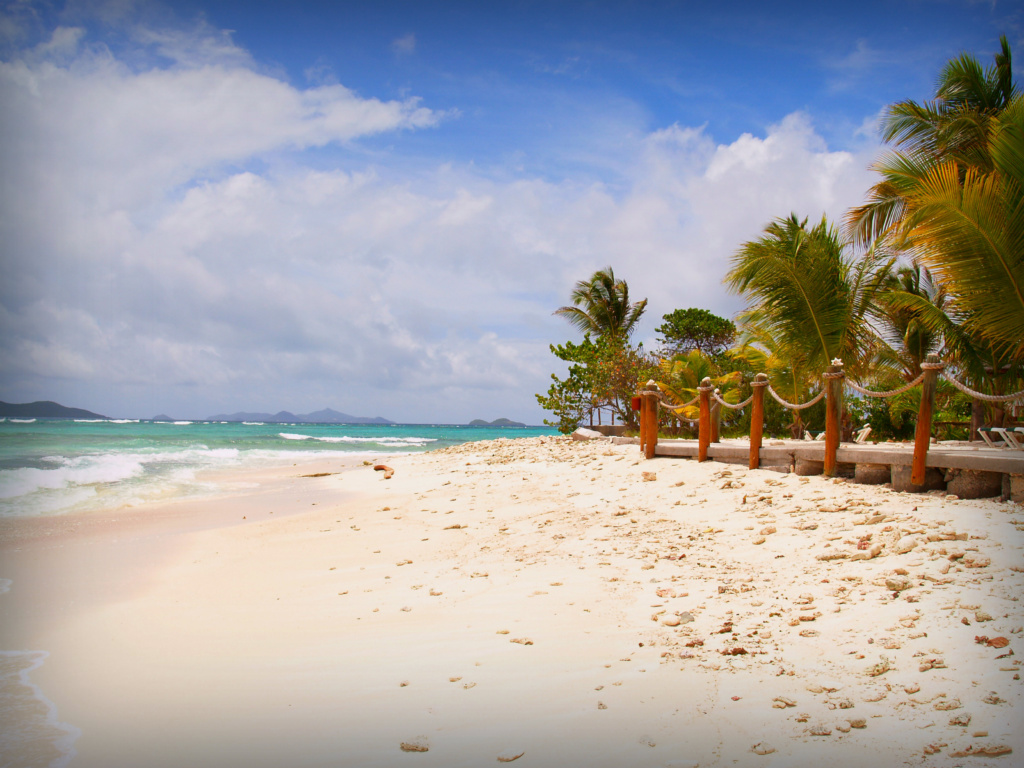 Palm Island's astonish beach: a white sandy beach and a crystal blue water where you will enjoy a last swim before heading back.
Thanks to the speed of the boat, you will get to visit all those little paradise in one full day!