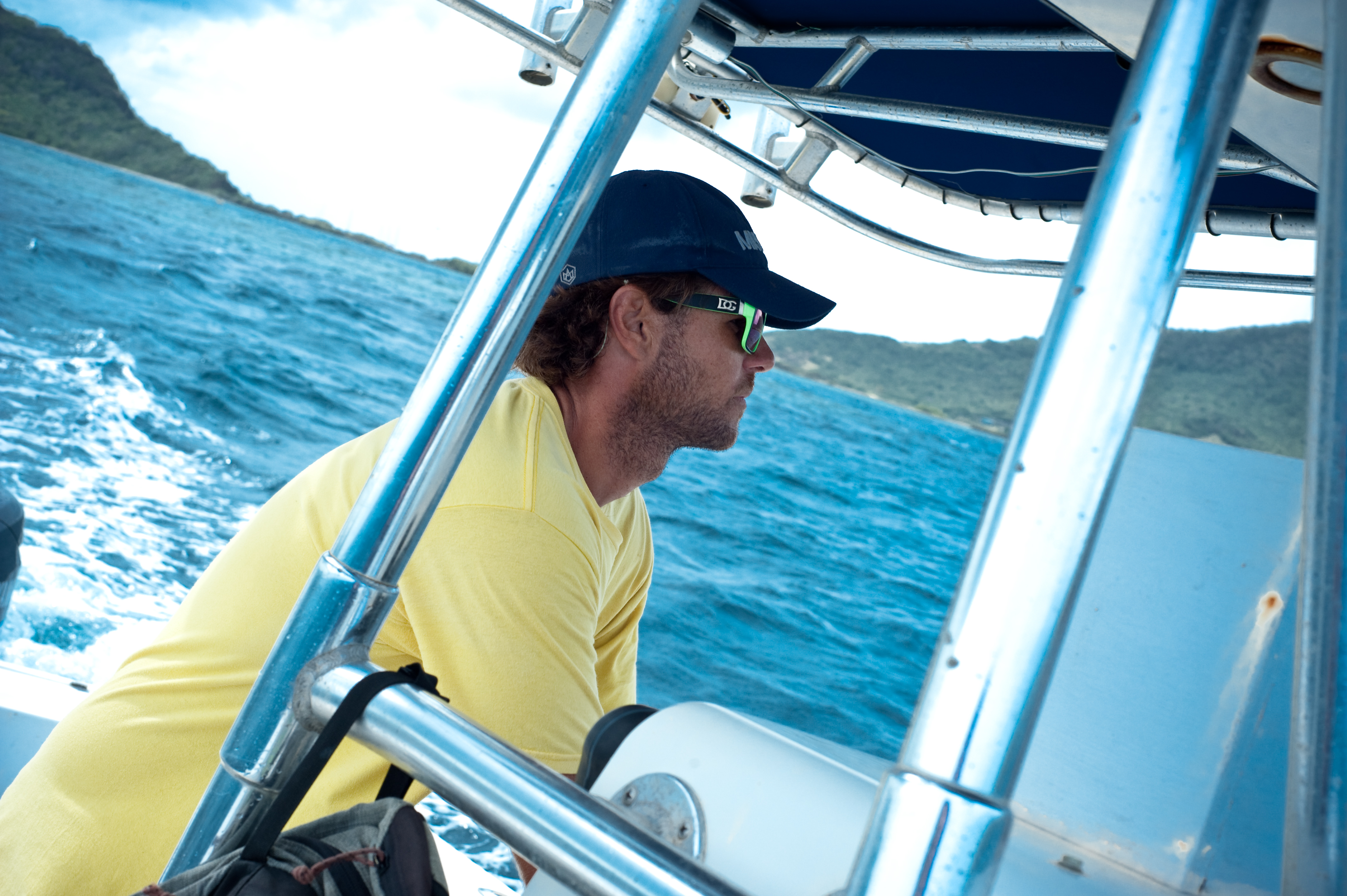 CAPTAIN & GUIDE SEBASTIEN
Captain & Guide Sebastien is native from Martinique and has spent almost all his life discovering The
Grenadine's Islands searching for great fish !
Living in Union Island where his family settled 30 years ago, he will make sure you spend a great time. He knows all the little secret spots where you will feel unique !
His passion for fishing has no limits, Jigging, Casting from the shore to the ocean, he will always make sure that you are fully enjoying your time.
His passion for Saltwater FLY FISHING has further developed since few years as bonefish, permits, tarpons and snooks abundant in the Grenadines !
Sebastien is intended to be a High Level Guide!
Be sure that he will guide beginners and experienced fishermen.
He is dedicated to pass on unforgettable experiences in an easy going friendly and funny atmosphere . He concentrates on teaching fishing techniques, knowledge of the tides, and the lagoon
'Great Guide to the MONSTER Fish. Spent two half days with Sebastian fly fishing for bonefish and landed a 12 pounder on the fly rod. Sebastian is very knowledgable and generous with sharing his experience. Great guy to spend time on the water with too. Definitely will be going out with him next time we are there."
"Great day fishing! We truly enjoyed our day of fishing with Sebastian and would say it rates up among the top of our Caribbean fishing excursions. We've fished in a quite a few locations and fishing with Sebastian was definitely top two ever. We would highly recommend fishing with him!​"
"Excellent Fisherman In Exotic Location. Sebastien is the PERFECT person to fish with. He never gives up on finding the fish. He clearly loves what he does. Since he's spent his entire life around the Grenadines, he knows the area and the fishing as well as anyone. He's probably the best fishermen in the Grenadines. He is patient regardless of skill level. He is proficient at every type of fishing. He knows how to hook the big ones (marlin, etc.)."​