Come discover tropical fishing in the Grenadines Islands !
A wonderfull playground where Jigging, Popping and Trawling can give great results!
 Departure : 8 am
Return: 5 pm.   Maximum 4 people.
 Drinks will be provided on board (sodas, water, beers) Lunchbox provided Fishing equipment included
THE BOAT:
We will fish on our Contender 30, equipped with 2 x 225 hp Yamaha 4 strokes, and FURUNO GPS/Fish Finder.
Our navigation will last in between 2 and 40 nautical miles to reach the different playgrounds, depending on the kind of fishing you like the most:
Jigging, Casting/Poppers/Stickbait or Fly fishing.
We know where and when to head to the right spots, the right area according to the weather conditions.
---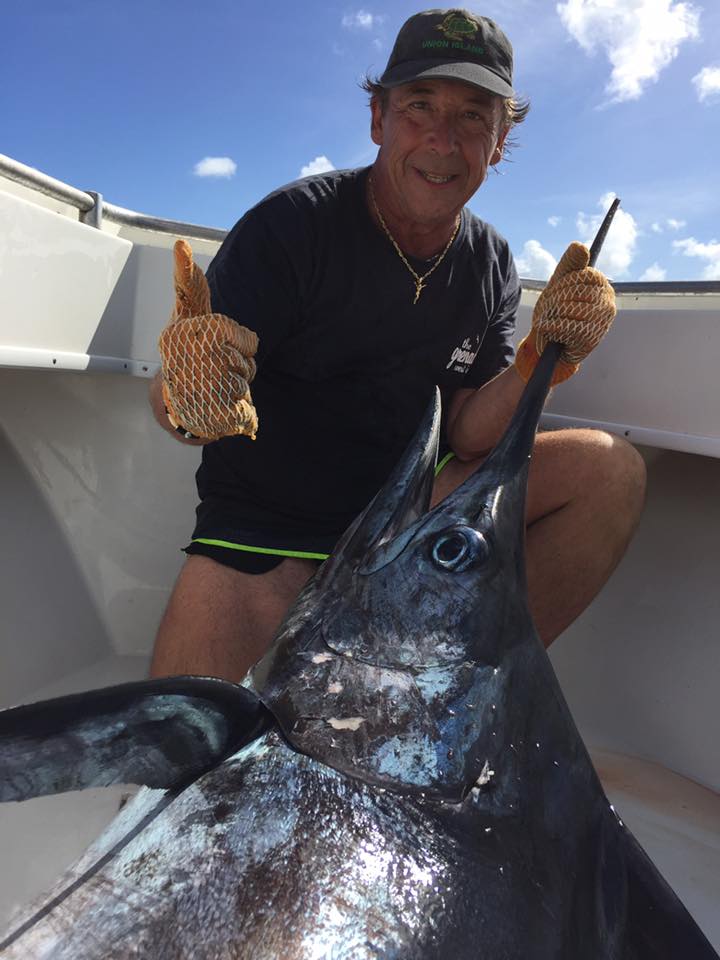 The Full Day Trip is the best way to find big ocean fish as we can go further out.Tunas, Sailfishs and Marlins are accessible in The Grenadines waters !
Since couples years now, we have installed some FADs (Fish Attraction Dispositive) in matter to locate the pelagic fish in the ocean .
FADs are located between 1 hours and a half and 3 hours of navigation from Union Island.
We exclusively fish with lines to protect the ocean marine's life, as we can release the small species !
We will Trawl, Jig, and even cast out surface lures for big Yellowfins tunas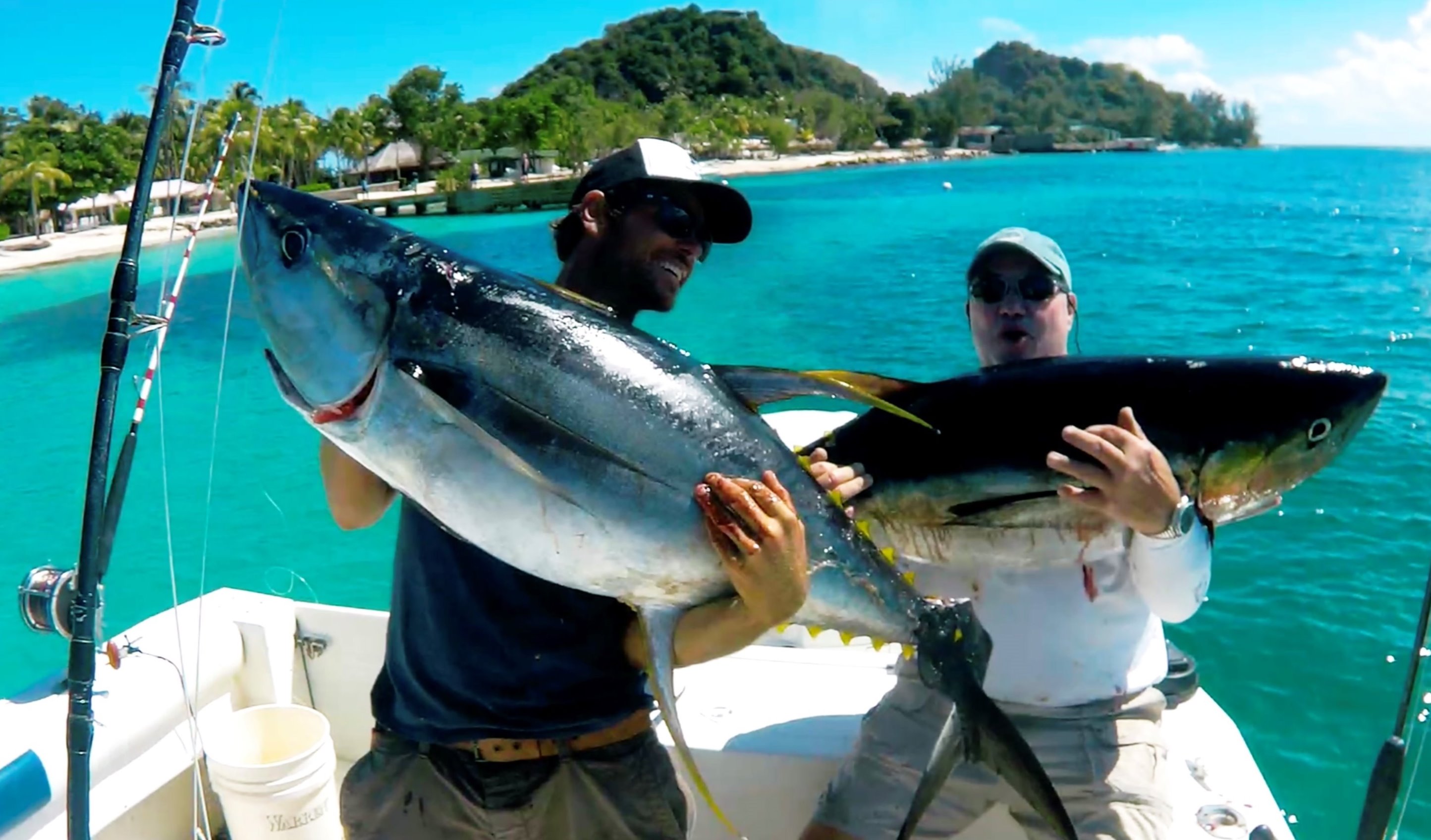 -> From the shore to the ocean, we have all kind of fishing areas where sport (and tasteful) fish are abundant !
Barracudas, kingfishs, Trevally, Wahoos, Tunas, Mahi-mahis and Marlins are in our waters all year long.
-> For whom love jigging, Groupers, Amberjacks and others nice strong fish are also very present.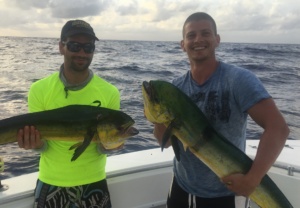 8 Hours Full Day Fishing Trips is too long? But 4 Hours Half Day is too short?
-> We offer another option of 6 HOURS FISHING TRIPS.
This tour will include:
- All fishing equipment
- Drinks ( sodas, waters, beers)
- Snacks
Whom like to travel with their own gear, contact us for advices.
For more updates, and pictures, follow us on our Facebook!